PRESS KIT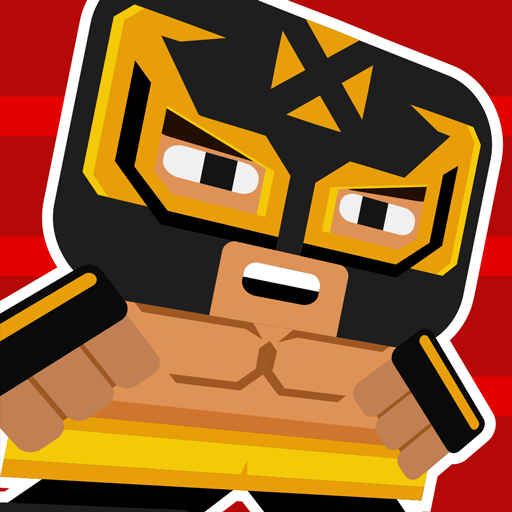 Fact Sheet
Developer: Randall Artiaga
Currently on:
Poki.com: Released on:5-28-2021
Google Play Released on: 8-11-2020
Previously on:
Amazon App Store Release Date: 8-20-2020
iOS Release Date: 2-3-2020
Platforms: iOS App Store, Google Play Store & Amazon App Store, Poki
Price: FREE
Current Availability: Android Phones & Tablets, Poki.com
ESRB: 12+
Social: Twitter
Website: gruffazilla.com
Press Contact: gruffazilla @ gmail . com
Description:
Tumble Wrestling is a casual physics based fighting game that challenges you to knock your opponent out of the ring. There is a variety of wrestlers to chose from, each with a signature move that can be used to weaken or KO your opponent. Use power slams, irish whips, elbow drops, atomic drops, pile drivers and moves off the ropes to earn that win! Early challengers will start out easy, but will become increasingly difficult as you fight your way to a title bout. As the game becomes more difficult, you must decide whether to go for the quick ring out or methodically pound your foe into into a daze and then go for the ring out!
Tumble Wrestling offers a short "how to play" when you first start, but is intuitive enough to start without it for those who decide to forgo the tutorial. The game takes a casual vibe, allowing players to get comfortable with the gameplay while ramping up difficulty at an appropriate pace. The wrestlers are very cool and will have you picking your favorite in no time. The chip tune music is jammin' and each division has its own theme song!
We definitely recommend picking up this game. It will have you battling division after division until you are face to face with the ultimate champion of Tumble Wrestling!
Features:
• Casual wrestling gameplay that can be picked up at anytime
• Discover special moves: Irish Whips, Power Slams, Pile Drivers, Atomic Drops, Flying Elbows & much more!
• Amazing roster of pixel art characters
• Earn coins to upgrade your fighters
• Collect all division belts for bragging rights
• Buff or nerf wrestlers to gain the advantage
• Auto save states for each wrestler
• Killer soundtrack by Andrew Artiaga
Screenshots: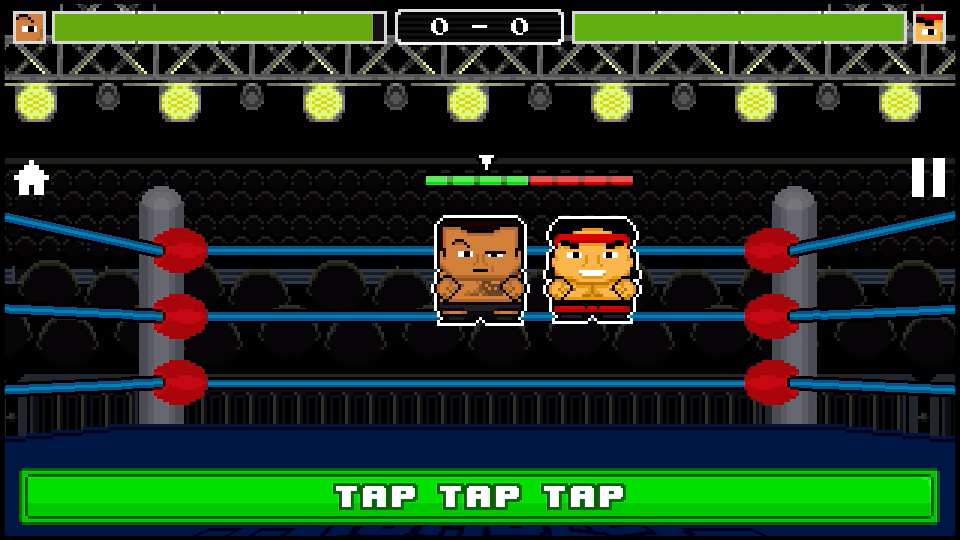 Video Trailer
Link: https://youtu.be/gFbjL9nQuOQ
Game Playthrough